We're Almost as Good as Being at the Front Desk of the Hotel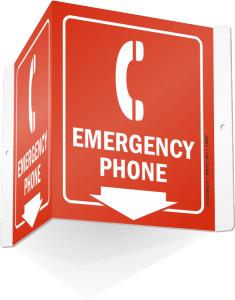 Although we all would like to think we're perfect, we're all human. For that reason, we implemented an Emergency Manager on Duty Service during off hours. Genesis is the best of the best when it comes to planning golf trips and golf events.  In fact, we take pride in our tested processes and systems to make sure your trip goes off without a hitch. Yet sometimes things may go wrong and the hotel may be confused at check-in.  Now what do you do?  There isn't anything worse than being on a trip and you can't reach the company or team that put it all together. Never Fear…!
Genesis Golf Trips offers its Group Leaders 7-days a week Emergency Manager on Duty (EMOD) Service after hour's phone line for unforeseen issues at the front desk. Perhaps a group attended or two expected a room setup that is different than the rest of the group, and the attendee never told anyone including you! Or, somehow the reservation gets messed up or oversold. Even though Genesis has numerous checks and balances, reports and processes in place to prevent this, human error can always occur.
So, we offer our Group Leaders access to help no matter the day of week or time of day*.   This is exactly when you call the EMOD phone line. Isn't it nice to know Genesis is your responsible contact every step of the way and all the way through the end!